Joaneo: Printed electronics products and services
Joaneo's printed RFID and NFC inlays are made to perfectly fit your application. How can electronic inlays serve your business? Tell us what you need and we will build the best solution for you.
Customized services
Joaneo works with you to design the shape of your antenna or inlay, select the correct substrate and configure the right technology for your application
Joaneo: For all sectors of industry
Joaneo tailors our RFID and NFC inlays to enhance your business, to meet your requirements, to solve your problems. Take a look at the following examples and start imagining the possibilities for you:
Health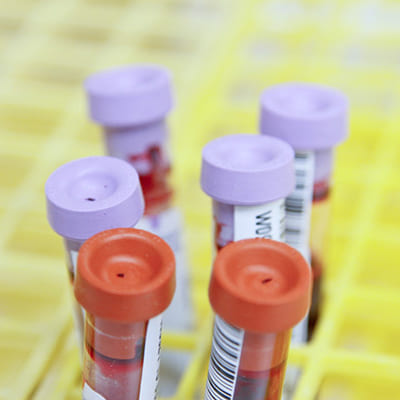 All sectors of healthcare are benefitting from RFID inlays. Pharmaceutical companies can ensure their medications remain sealed throughout the supply chain. Hospitals, laboratories, personnel and suppliers of medical equipment can also maintain patient confidentiality, easily track biomedical samples and improve treatment efficiency. For a practical application of our inlays in the health industry, please see HealthIT's use case in our News section.
Retail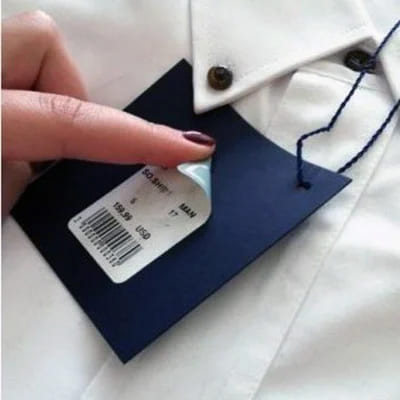 This is probably the biggest sector to benefit from RFID and NFC antennas. We can't list all improvements, but we can certainly try: shipping, tracking, inventory, authentication, tamper-proofing, anti-counterfeiting, grey market detection and diversion, and consumer engagement, to name just a few. The latest NFC evolutions allow for the use of web authentication, which broadens your possibilities even further. Just ask MusiCards, one of our clients. They asked us to develop a visually striking and inventive NFC antenna that utilized web authentication for their products. Please see their use case in our News section for more.
Food
RFID tracking simplifies compliance with any legal requirements to track the origin of your products. Our inlays also allow you to monitor factors relating to food freshness such as temperature, humidity and other. Any changes will trigger an alert, giving you enough time to take action and save your shipment. Paper inlays can be used to seal wine bottles and other liquids. The status of the inlay throughout the supply chain will let you know if the bottle's contents have remained safe or not. Please see the tamper loop use case in our News section for an overview of this technology.
Secured documents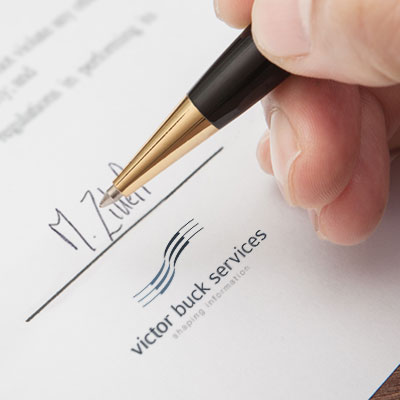 Joaneo inlays can be printed directly on your documents to secure your RFID-enabled official documents, such as diplomas or certificates. This guarantees authenticity, traceability, and recipient confirmation.
What applications have you imagined? Tell us and we'll design a unique solution for your business!